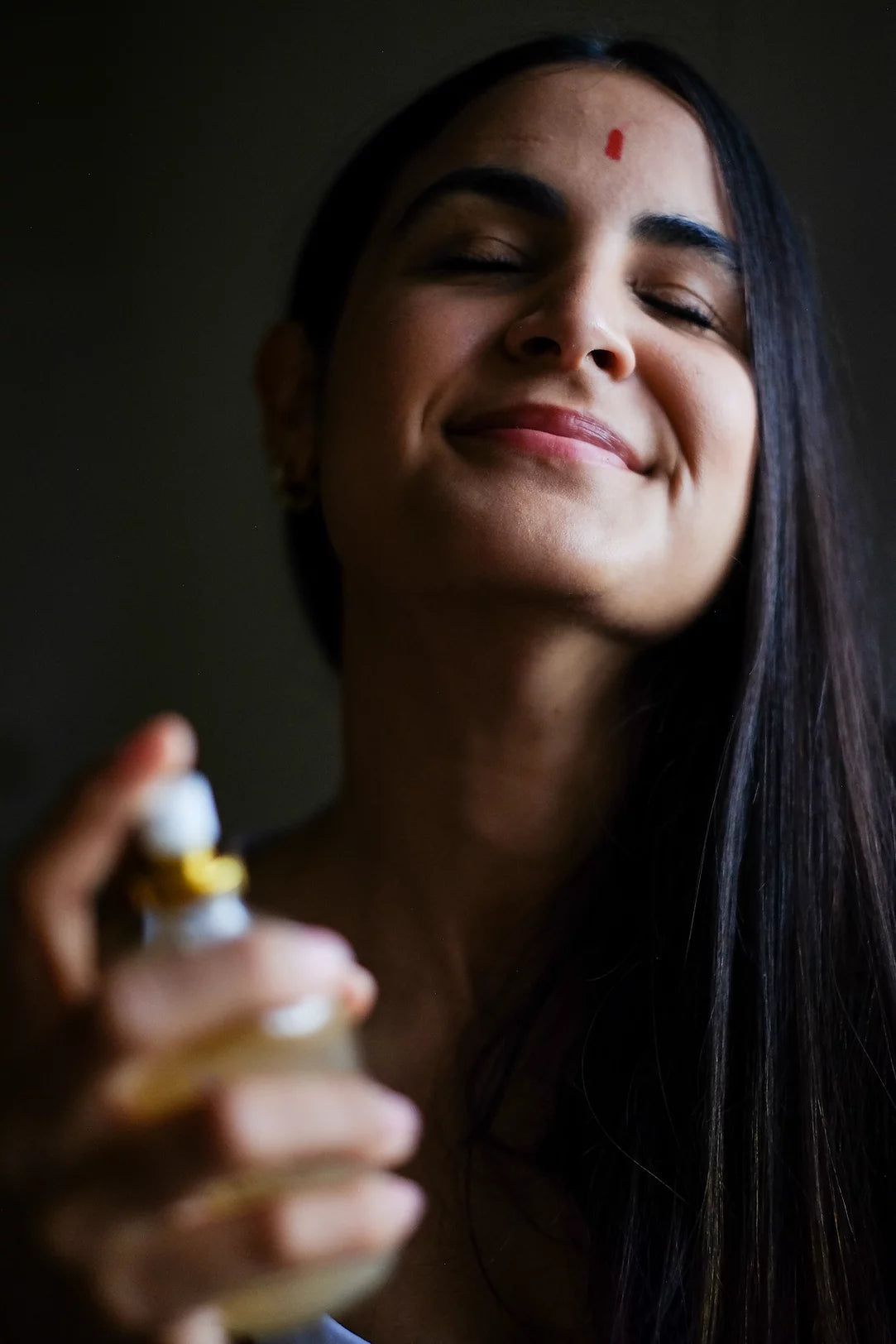 OILY SKIN = KAPHA DOSHA. STEAK CONSTITUTION
Prone to getting fat, thick skin, large pores, smooth skin, thick, wavy and strong hair, long eyelashes and eyebrows.
Kapha dosha is ruled by water and earth.
It can bring stability, confidence, fertility, but it can also hate its stagnation, its slowness for its lethargy.
KAPHA
EARTH with water
KAPHA is the structural principle of the body, it provides stability and solidity.
It manifests mainly in the nose, tongue, stomach, respiratory system and lungs.
Linked with the sense of taste and smell.
PHYSICAL characteristics with KAPHA in balance
Short build, strong, well developed body, oily skin, cool smooth and soft.
Large, stocky build, round face, large attractive prominent eyes with abundant eyelashes, thick dark or pale hair, shiny and strong, large bones, strong white teeth, firm thick lips, slow metabolism.
PHYSICAL CHARACTERISTICS with KAPHA in imbalance
Sinus congestion, obesity, cough, cold, high cholesterol, asthma, diabetes, bronchitis, emphysema, cystic acne, moist eczema, deep wrinkles.
CHARACTERISTICS KAPHA personality in balance
Generous, calm, affectionate, understanding, abundant, loving, stable, wise, serene, tolerant, faithful, loving, stable, content, satisfied, receptive, shy, excellent memory, receptive, loyal, persistent, patient, good counselors and family members.
CHARACTERISTICS personality with KAPHA in imbalance
Depressed, possessive, attached, greedy, slow, stubborn, controlling, insecure, apathetic, vulgar, dull, lazy, materialistic, thieves, sadness.
WE RECOMMEND THESE PRODUCTS FOR KAPHA
BACK TO NATURE...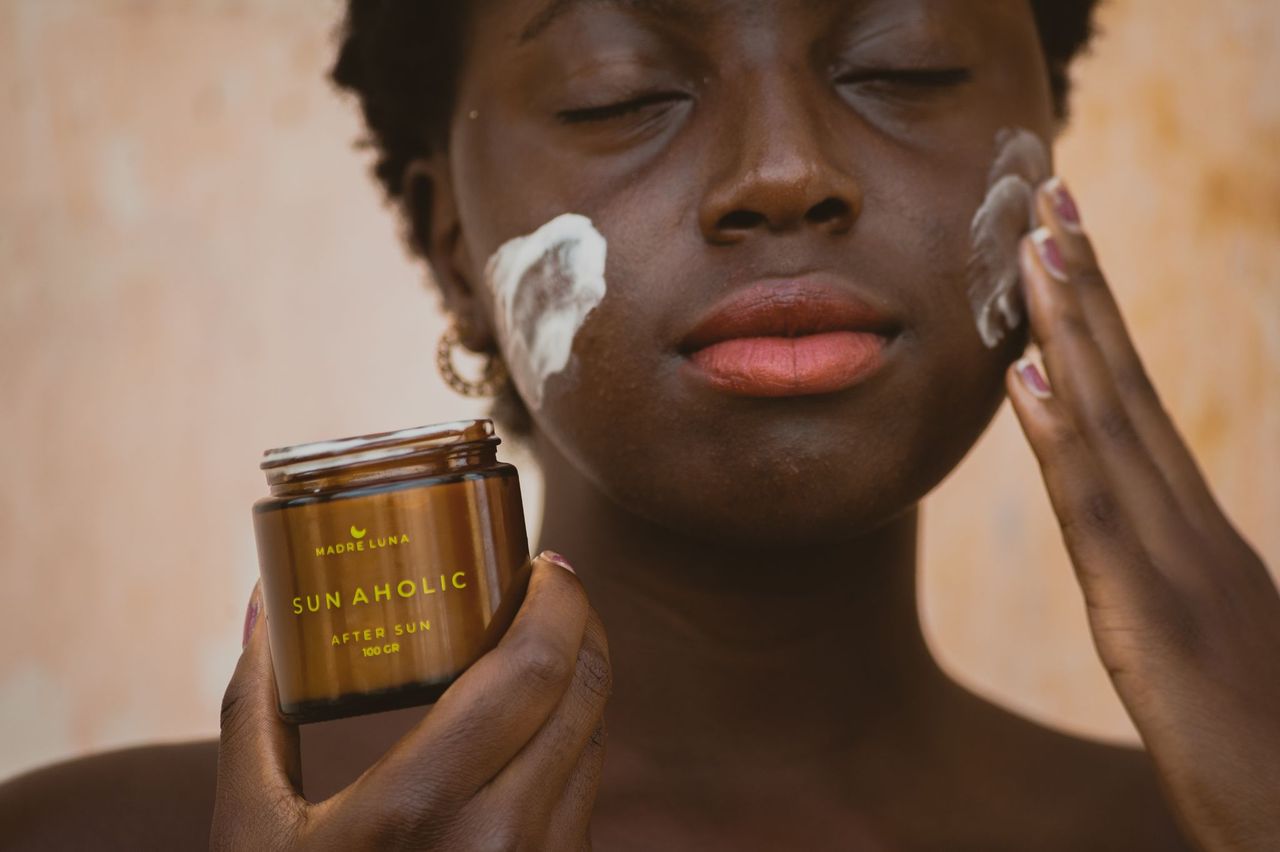 Regular price
$ 19.99 MXN
Regular price
Sale price
$ 19.99 MXN
Unit price
per