Pitta Dosha
In Ayurvedic medicine, the Pitta Dosha is the principle of transformation and we symbolize it with fire and water.
Pitta is characterized by being bright, hot, intense and transformative. A balanced Pitta is the light in the dark and a born leader.
PITTA
Of an intellectual character, self-confident, enterprising, cheerful, he generates confidence and security in others.
His very precise but unbalanced word can easily hurt others with his long tongue.
It is symbolized with fire and water (Agni or digestive fire).
The element of metabolism, transformation, digestion and intelligence.
It is found in the intestines, liver and blood.
It is related to the sense of sight.
Pitta Physical Characteristics in Balance
Medium build and weight, warm, reddish, sensitive and freckled skin, moderately fine, soft, oily and reddish hair, medium size red lips, medium teeth, light eyes (light brown, green, blue) with good eyesight, have good muscle and They are strong, have a good metabolism, sweat intensely, sleep normally for 6-7 hours, have a good appetite, beaked nose, walk with a decisive step and keen eyesight, prefer to be in cold climates as they get irritated by the heat.
Physical characteristics pitta in imbalance
Excess heat irritates them, they suffer from hypertension, high blood pressure, stomach acidity, burning eyes and feet, allergies, colitis, hemorrhoids, ulcers, fevers, infections, inflammations, hives, heart and blood problems, sensitivity to light, acne rosacea, moles, burning eczema, rashes, sunburn.
Pitta MIND in balance
They are determined, good leaders, direct, precise, intelligent, ambitious perfectionists, organized, hardworking, punctual, adventurous, problem solvers, accurate, reasonable, protective, educated, like to take control of situations, very passionate.
Pitta MIND in imbalance
Angry, impatient, frustrated, critical, aggressive, overprotective, competitive, proud, irritable, cruel, jealous, hostile, domineering, arrogant, vindictive, impulsive, psychopathic.
WE RECOMMEND THESE PRODUCTS FOR PITTA
BACK TO NATURE...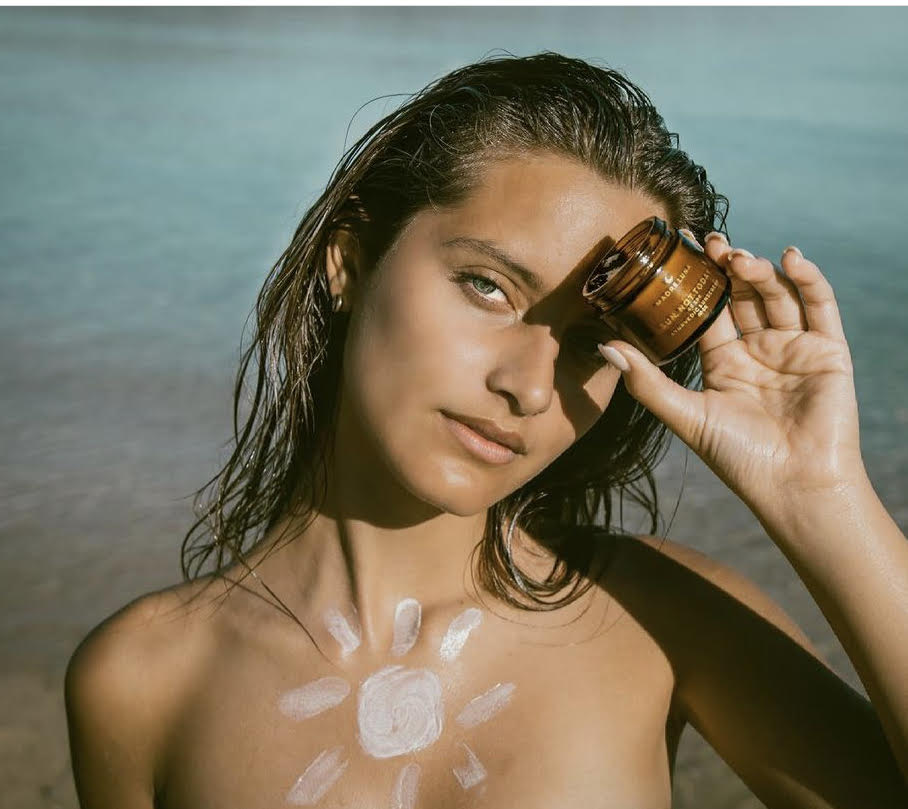 Regular price
$ 19.99 MXN
Regular price
Sale price
$ 19.99 MXN
Unit price
per